Raised in the Delta town of Greenwood,MS., Kent Hull was an NFL center for the Buffalo Bills for 11 years. He participated in 4 Super Bowls and 3 Pro Bowls. After his stellar career, he now has all of the following honors bestowed upon him:
Greater Buffalo Sport Hall of Fame (Class of 1997)

Mississippi State University Sports Hall of Fame (Class of 2000)

Mississippi Sports Hall of Fame (Class of 2002)

Buffalo Bills Wall of Fame (2002)

Mississippi State Football Ring of Honor (2012)

Professional Football Hall of Fame (STAY TUNED...)
Along with these accolades, he was known for his toughness on the field as well as his large size off the field. But what people found out very quickly once meeting him that his HEART was the largest part about him and he believed in giving back to Mississippi, where he learned the values that carried him through his career.
Over twenty years ago, Kent created The Hull Foundation, whose mission is raising funds to support organizations serving the needs of less fortunate children, specifically in Mississippi.

Kent Hull had a passion for helping children that could not help themselves. Before his untimely death in 2011, he made it his goal to work tirelessly to make The Hull Foundation the strongest fundraising tool for children
in need as possible. The foundation is continued today by his family and friends.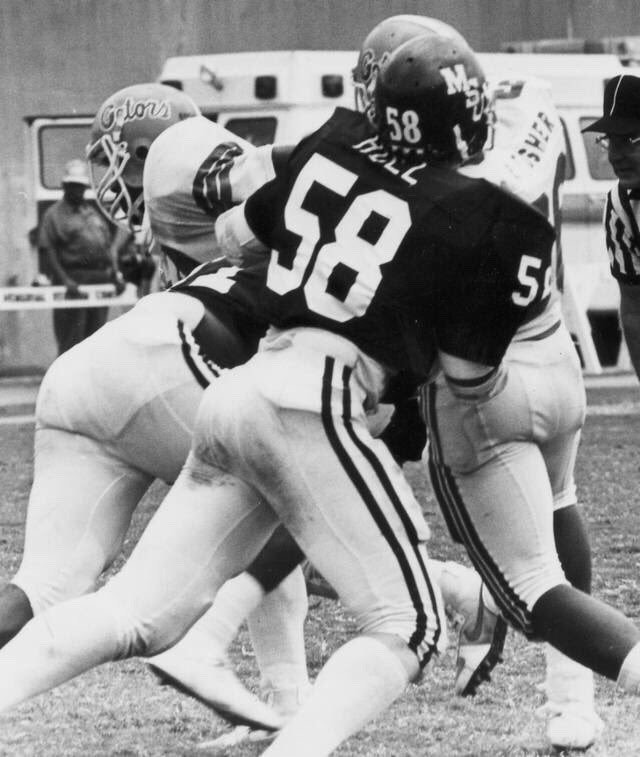 ABOUT THE HULL FOUNDATION